Hey there, thanks for checking us out.
We are Jikoni Palatables, a team of chefs, nutritionists and fitness enthusiasts in East Africa. We share recipes and food knowledge in our blog. We are also passionate about the ingredients we use in our food and

we sell organic ingredients

.
Find a recipe for your
breakfast
Make your meal exciting by switching up your pallete. We have a variety of over 200 recipes curated by our chef community.
JP Catering
2 pilaus, 2 500ml smoothies and a bag of cinnamon cookies.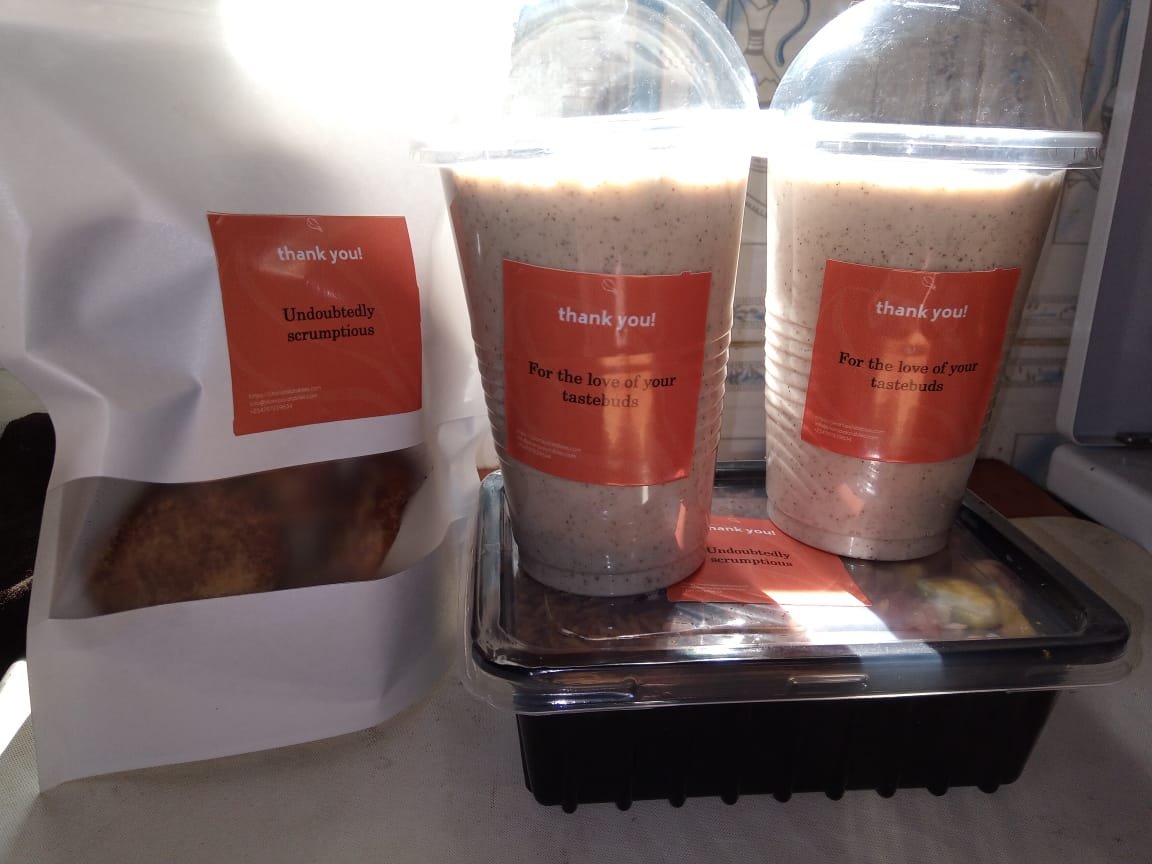 Are you a chef?
Jikoni Palatables is made for chefs and cooks.
We provide a platform to share recipes that you create at home or at work. We are open to the different twists you put to your breakfasts, lunch and dinner.