Karibu
We are a team of chefs, nutritionists and fitness enthusiasts passionate about eating healthy and scrumptious home-made meals.
Recent Blogs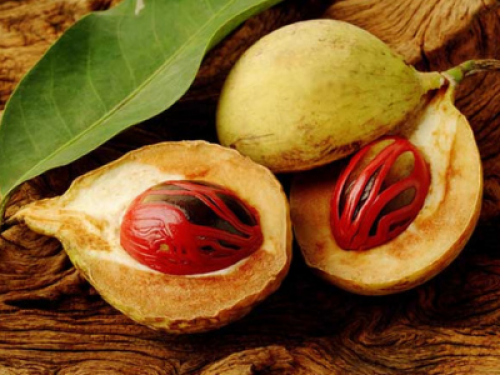 Find a recipe for your
breakfast
Make your meal exciting by switching up your pallete. We have a variety of over 200 recipes curated by our chef community.
Join Our Community
Jikoni Palatables is made for foodies, chefs and cooks. We provide a platform for you to share your recipes and creativity with others.